A lot of films from my childhood and pre-teen years have gotten dumber as I've aged, but two classic mid 90s films, The Craft and Clueless, definitely get better and better every time. Anyone that knows me even a little bit can pretty easily figure out my closet has always been heavily influenced by these films -- mainly because my favorite color is black, and I shop like I have a robotic, rotating closet (alas, I don't).
Both films feature tough and witty ladies, that manage to look a bit rebellious, sexy, and fabulous at all times, no matter if they're casting spells or facing PE class with dread.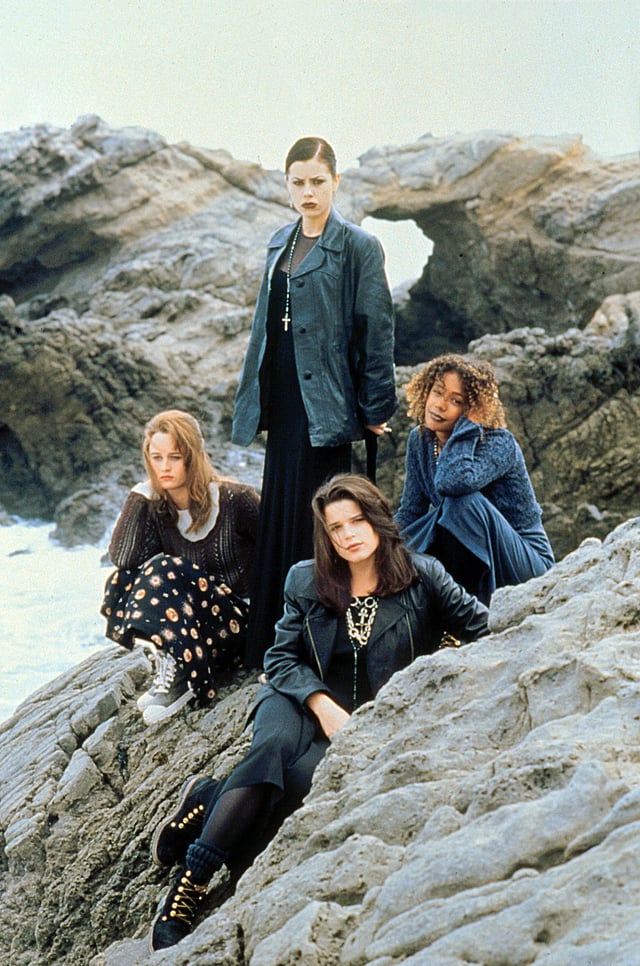 From The Craft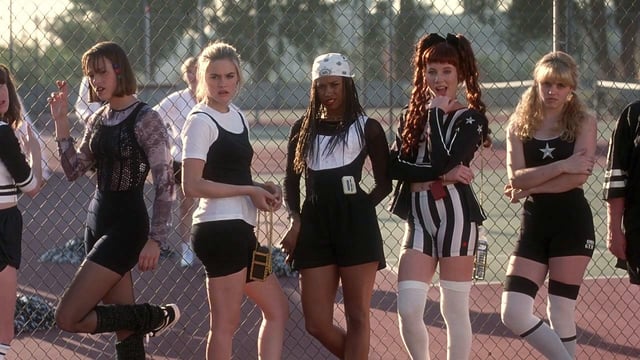 From Clueless
Rihanna's Fenty x Puma collection oozed this same witchy, goth princess vibe -- if said princess was off to the gym. Easy sportswear, sexy lace-up details, sleek sheaths, and elegant shapes were at the core of this collection, accented by sheer layers, peek-a-boo body chains, and heavy black lipstick.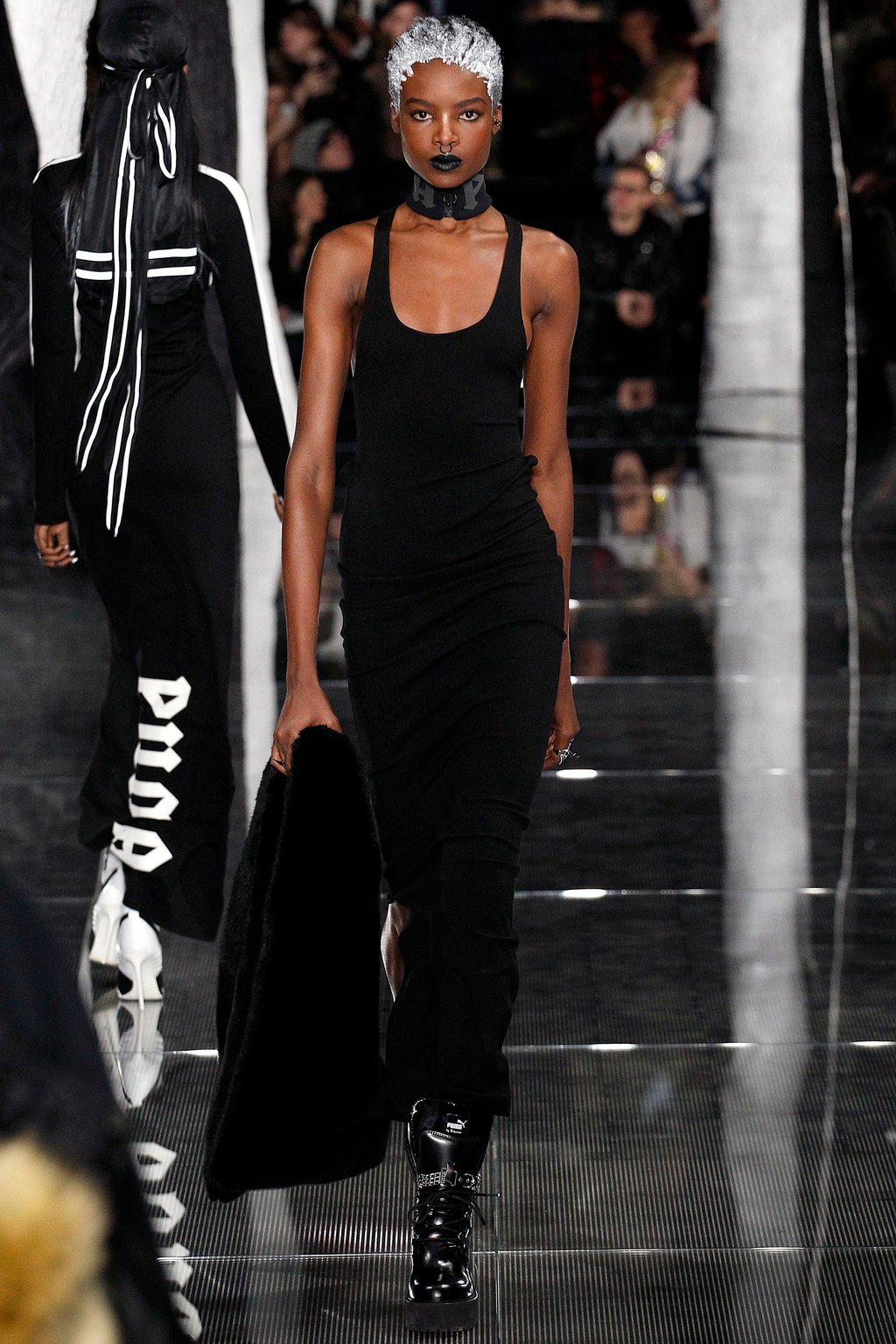 Source: Vogue.com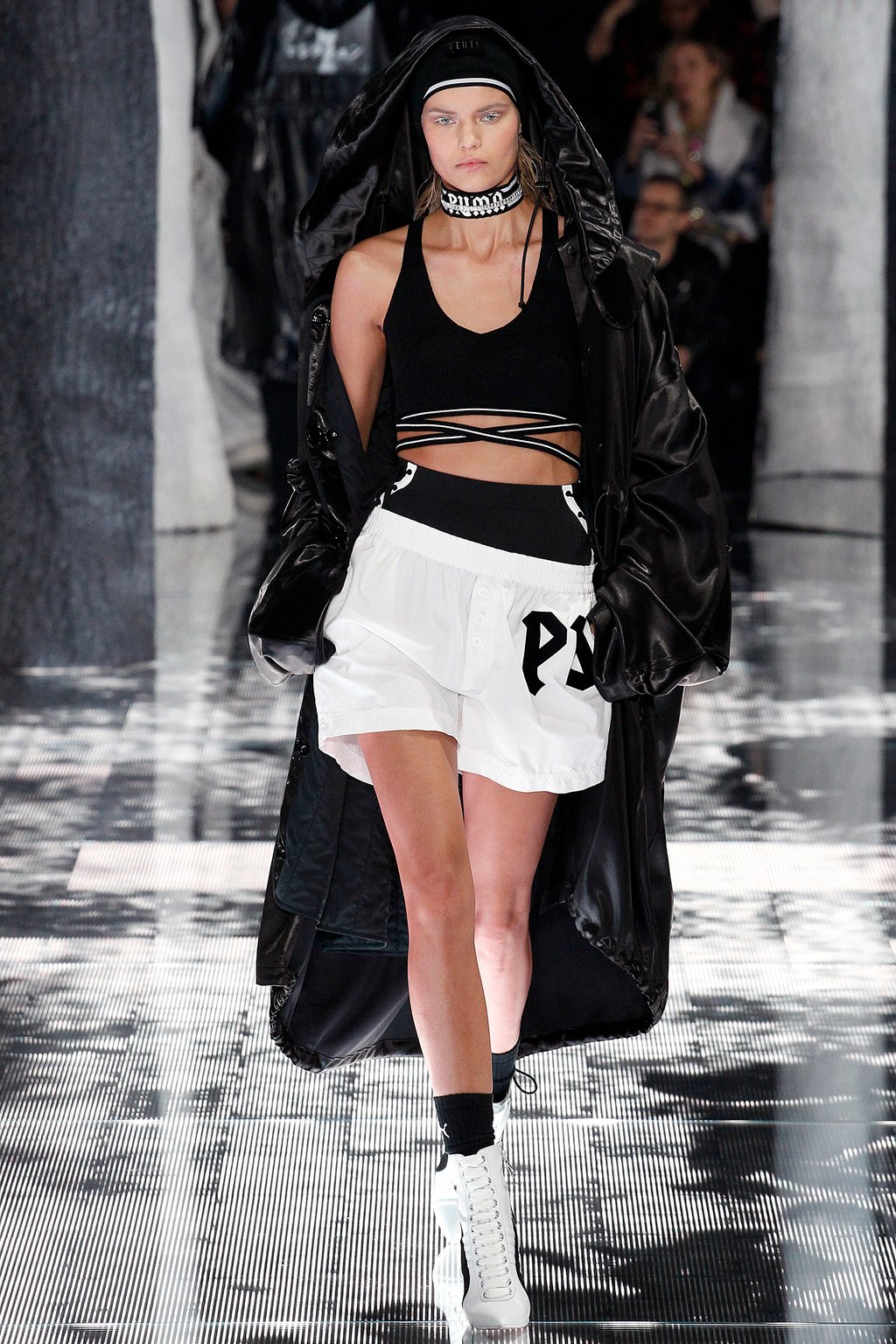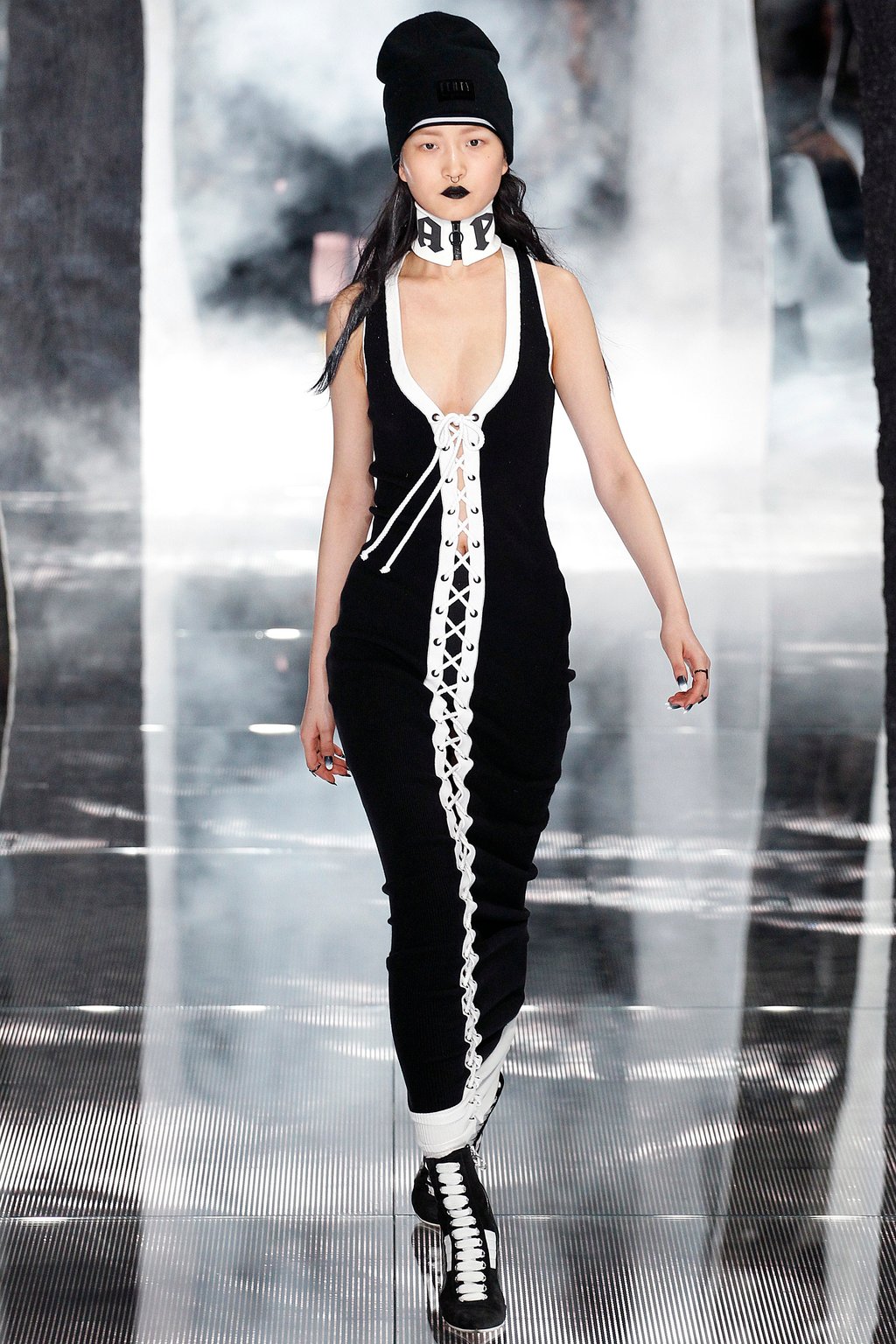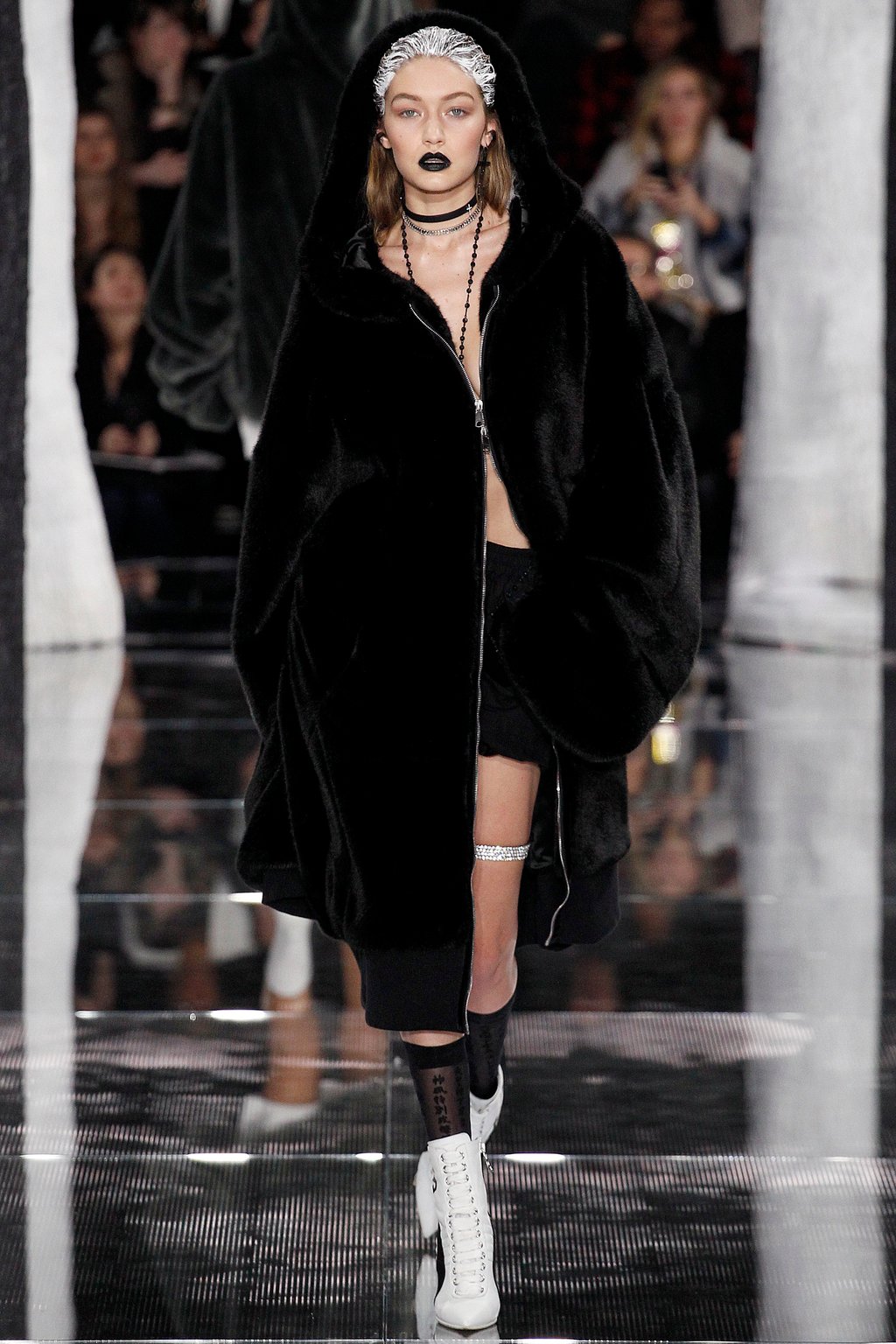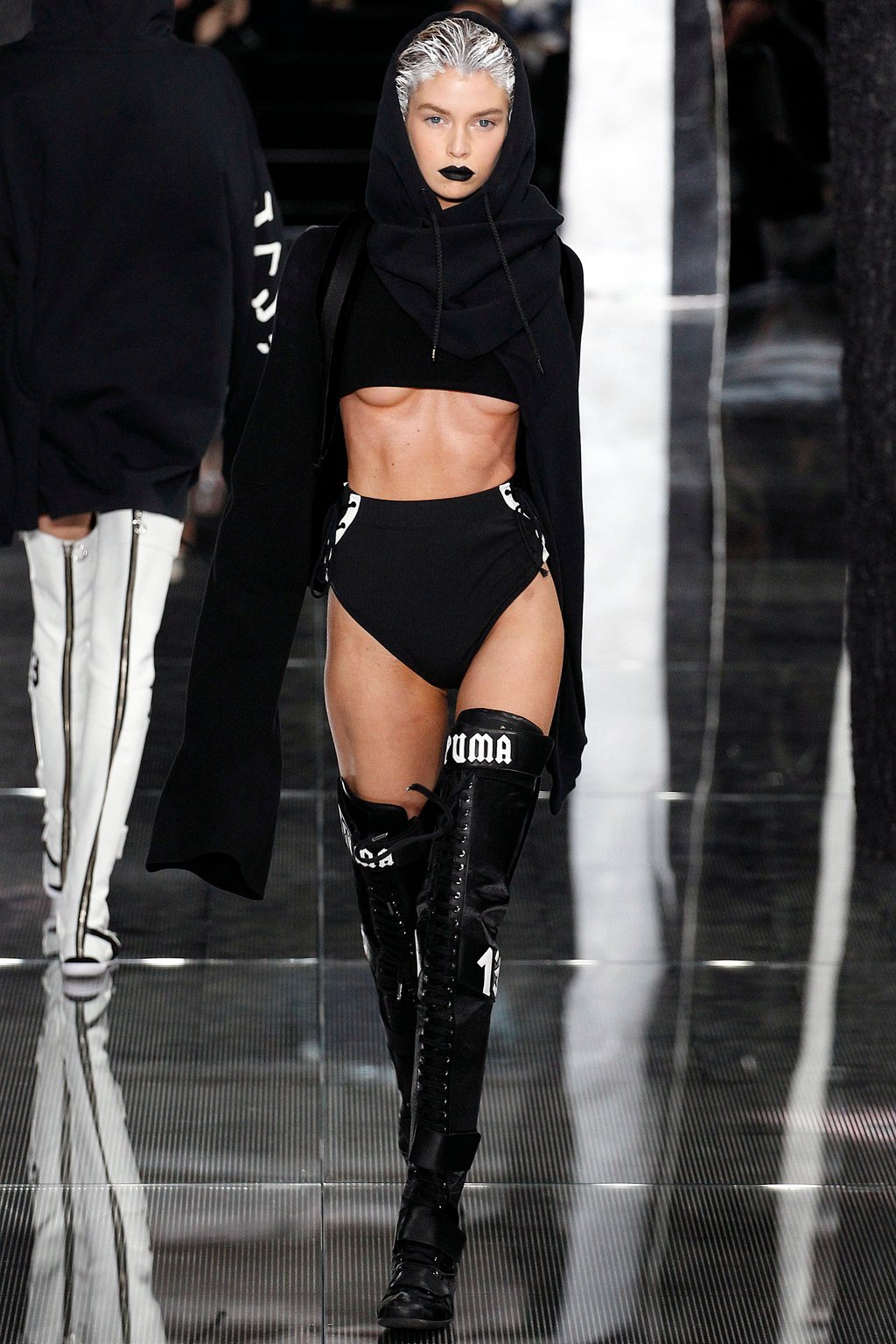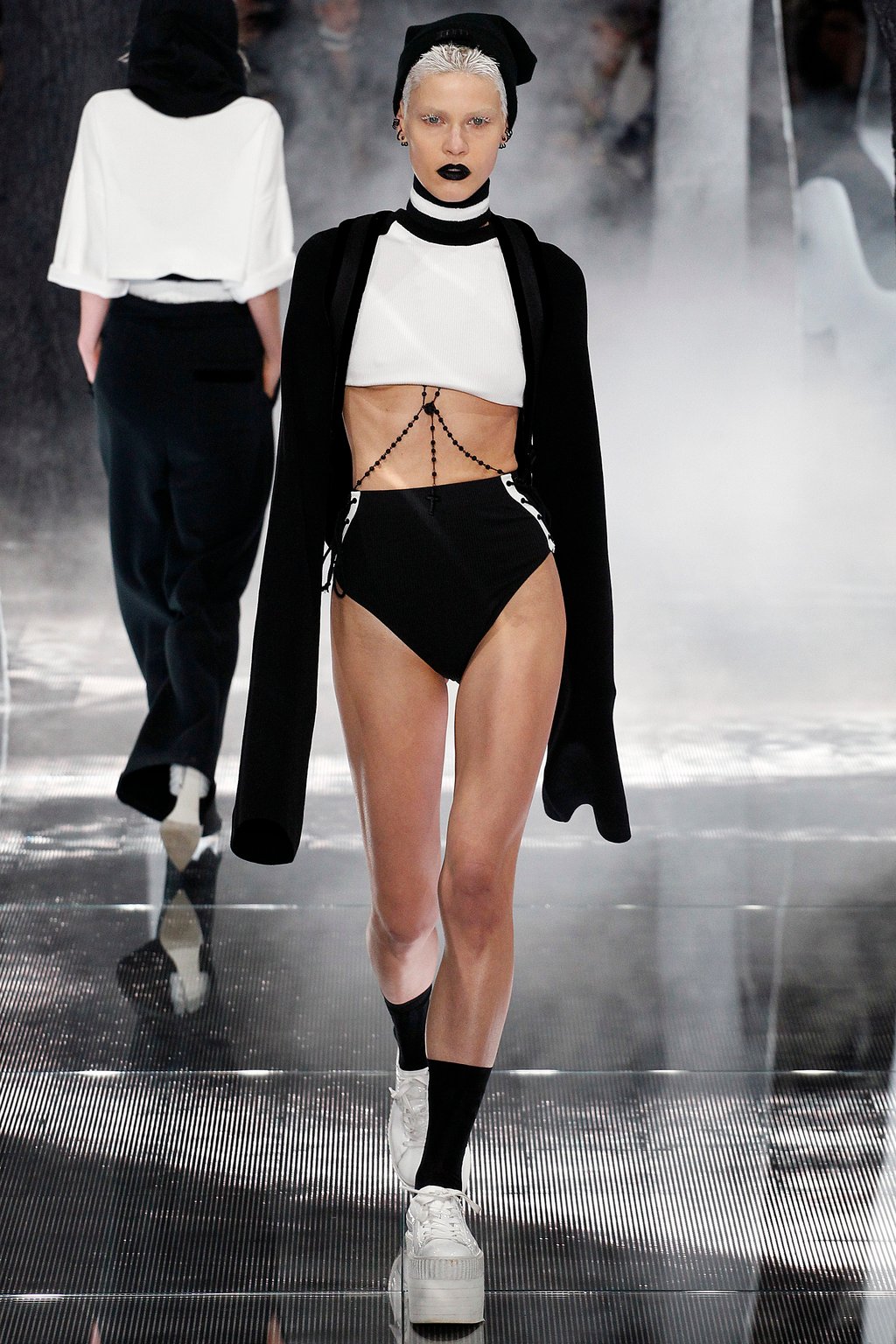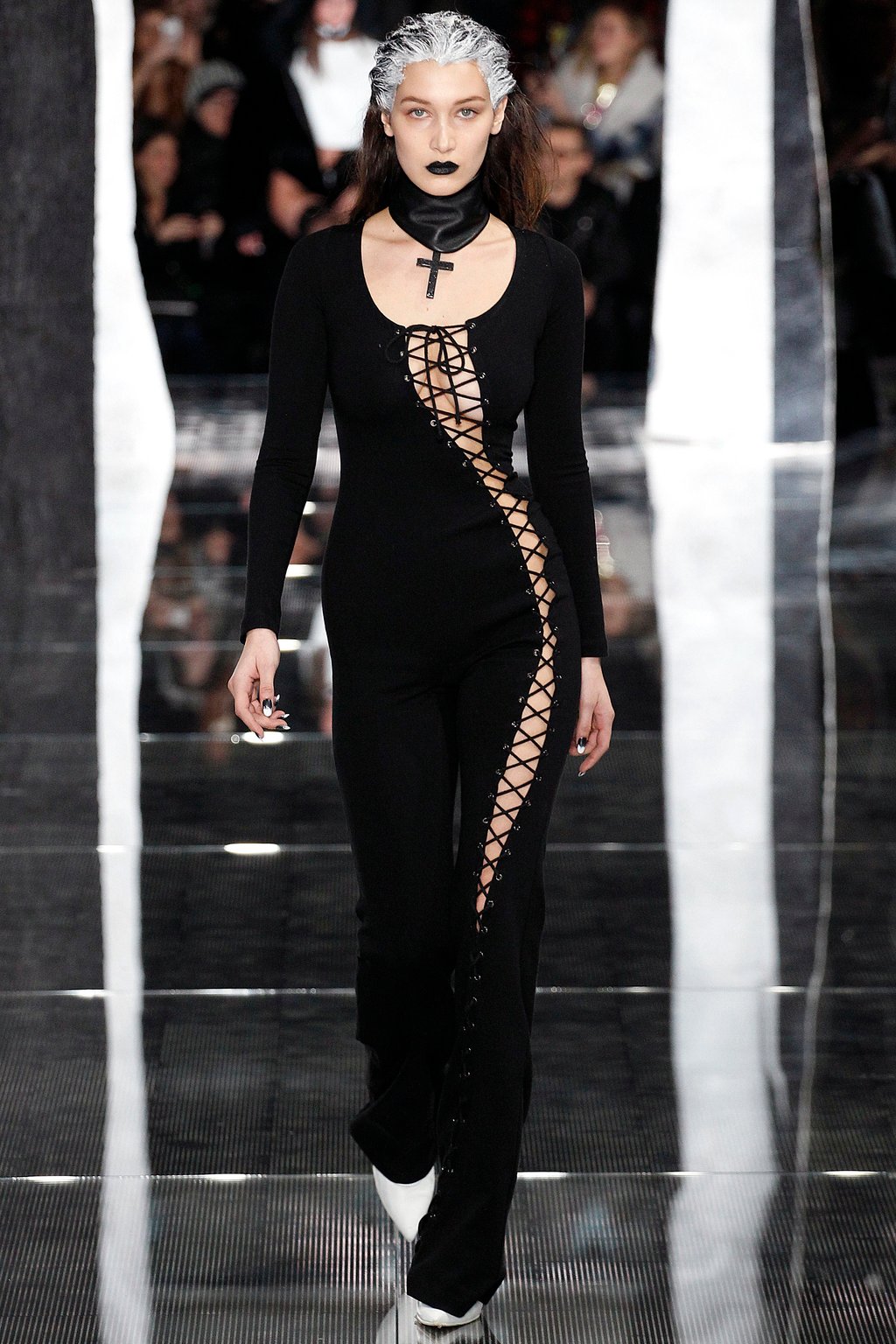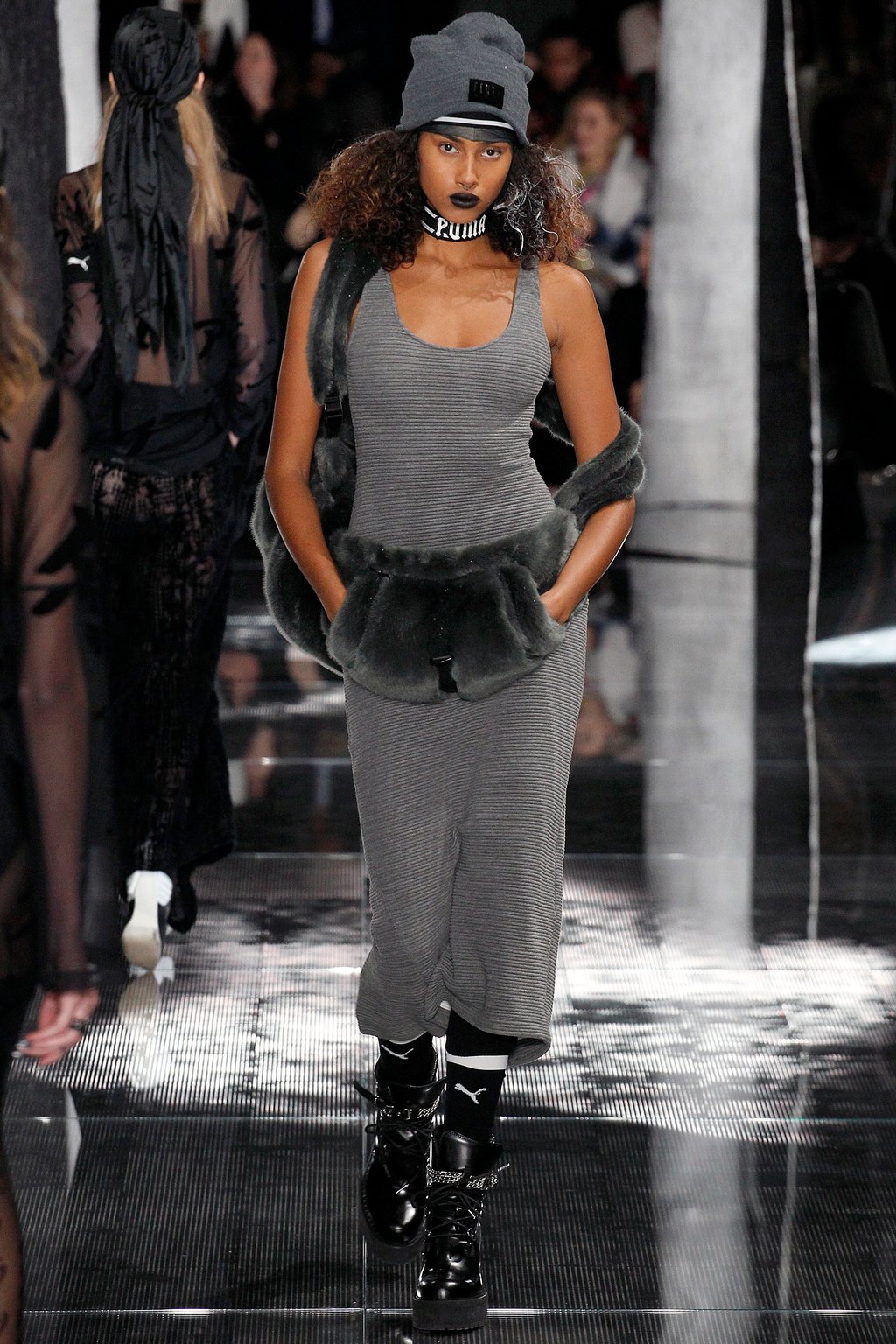 At this moment, I'm supposed to be grabbing some drinks before a showing of The Craft on 35mm at Brattle Theatre. But I'm happily home in sweatpants instead -- you know how it is. Rihanna's line is so good, it makes me almost want to change my mind about being a couch potato tonight, and uber over to Harvard Square to meet my friends, wilst wearing my blackest fur coat, little suede choker, and lips by Kylie Jenner in True Brown K.
Shop some of my gothic/sporty picks of the moment: