Everyone loves a good going out top. The one tragedy about them is that they're usually only worn at night. But there's an easy way to get to wear your fanciest top for casual occasions like work, a bbq, or like in my instance, a darty -- pair it with a t-shirt and jeans. It's a super comfortable way to make an outfit work all the way from a sunny outdoor patio to dinner with friends.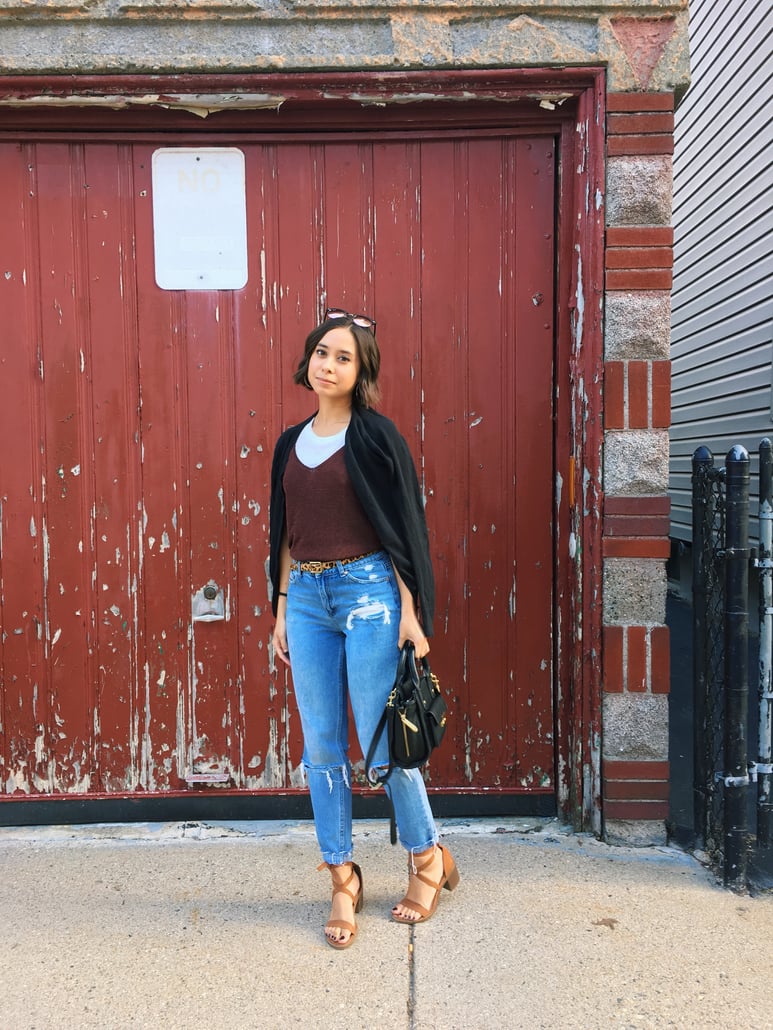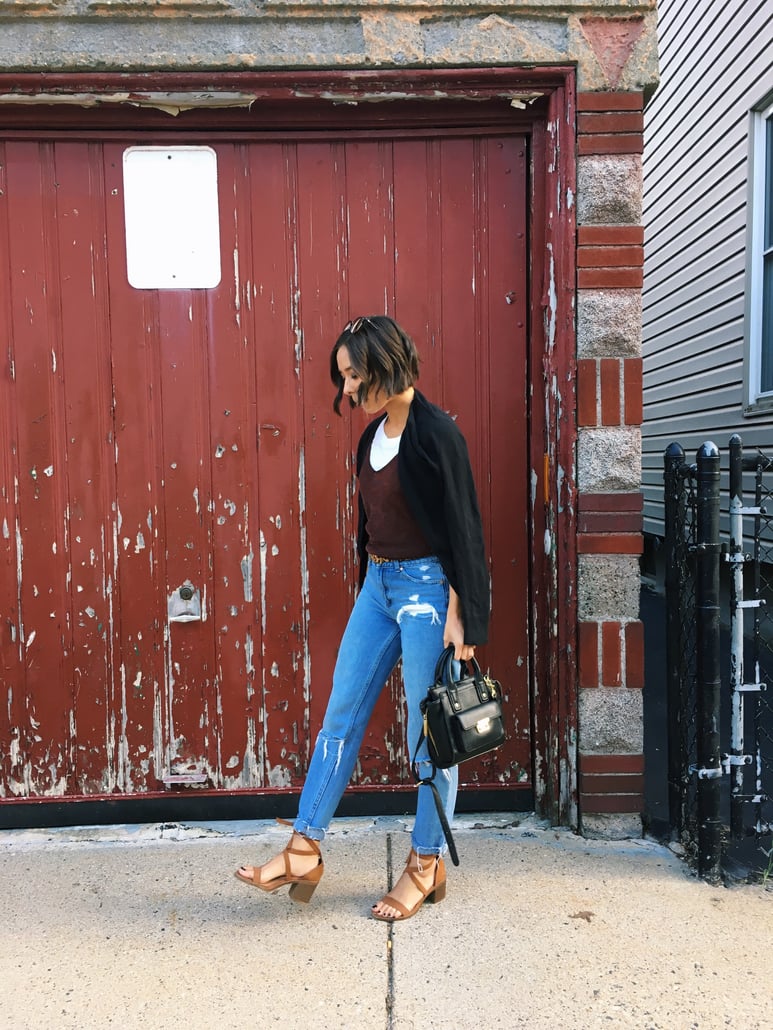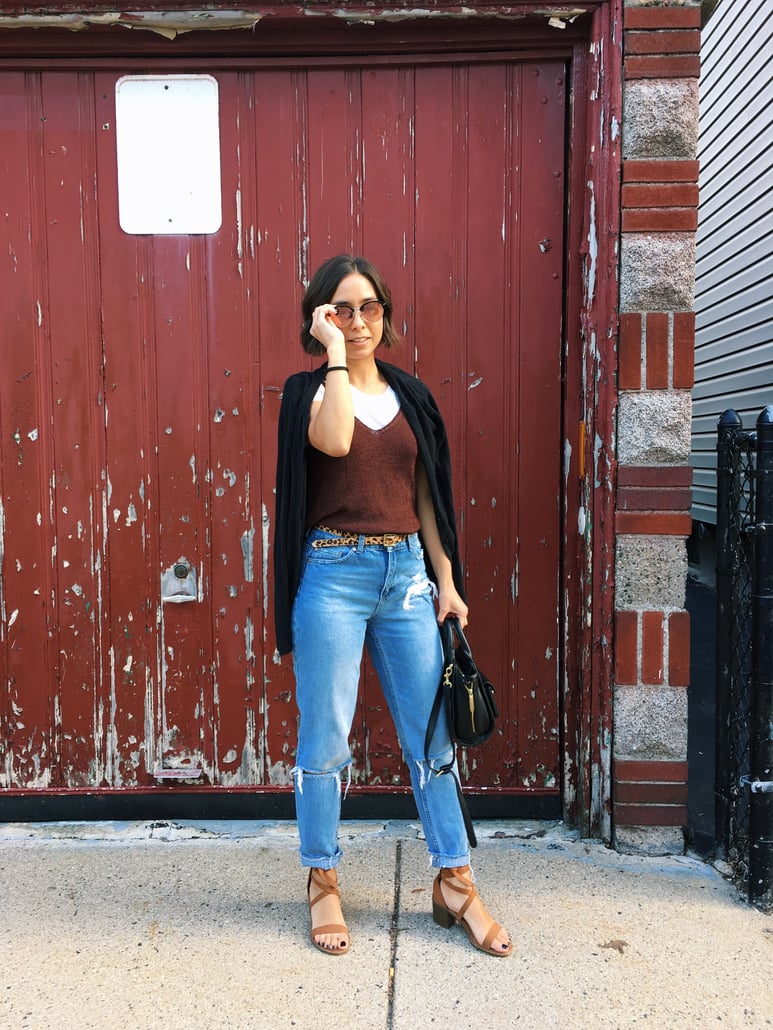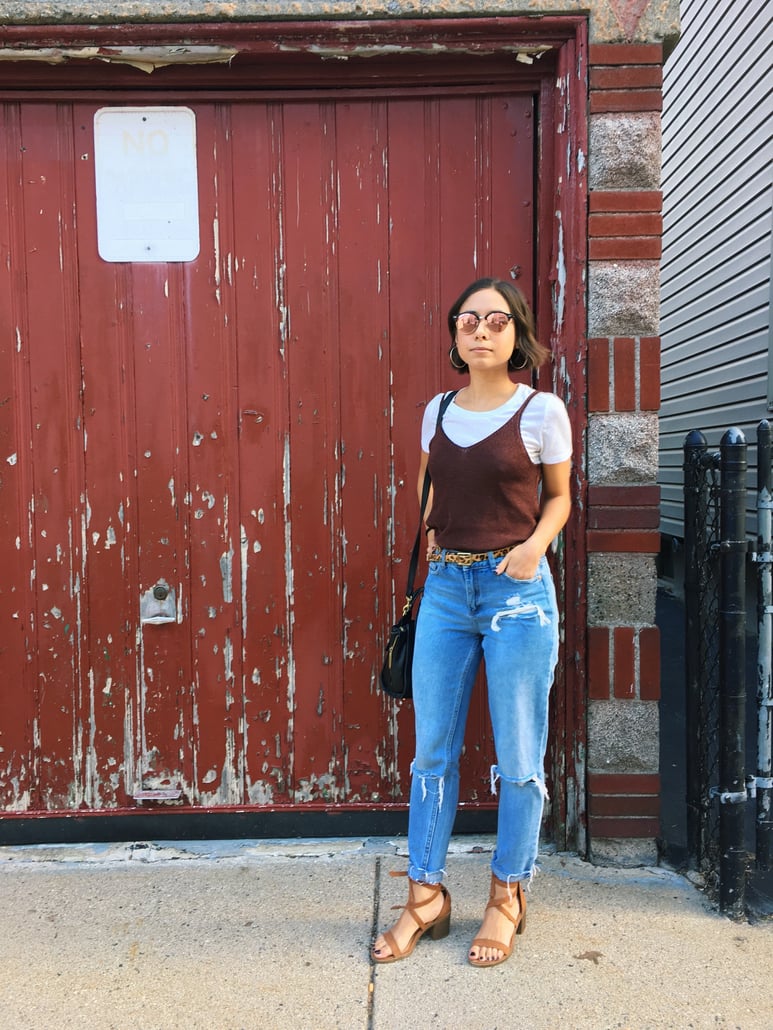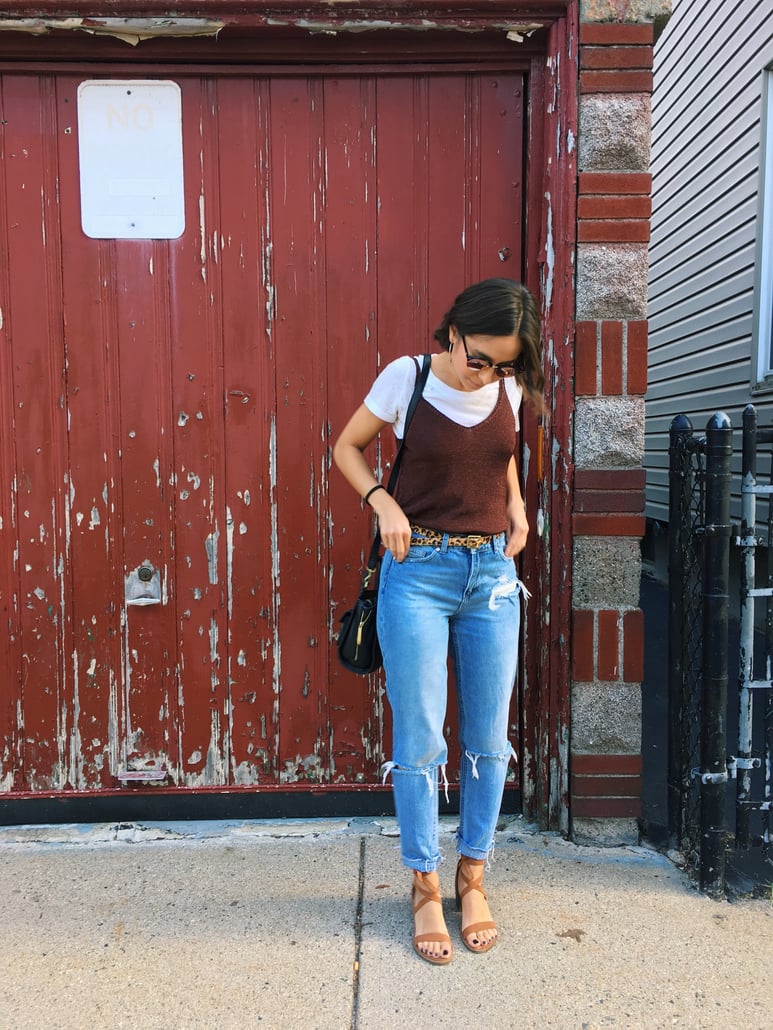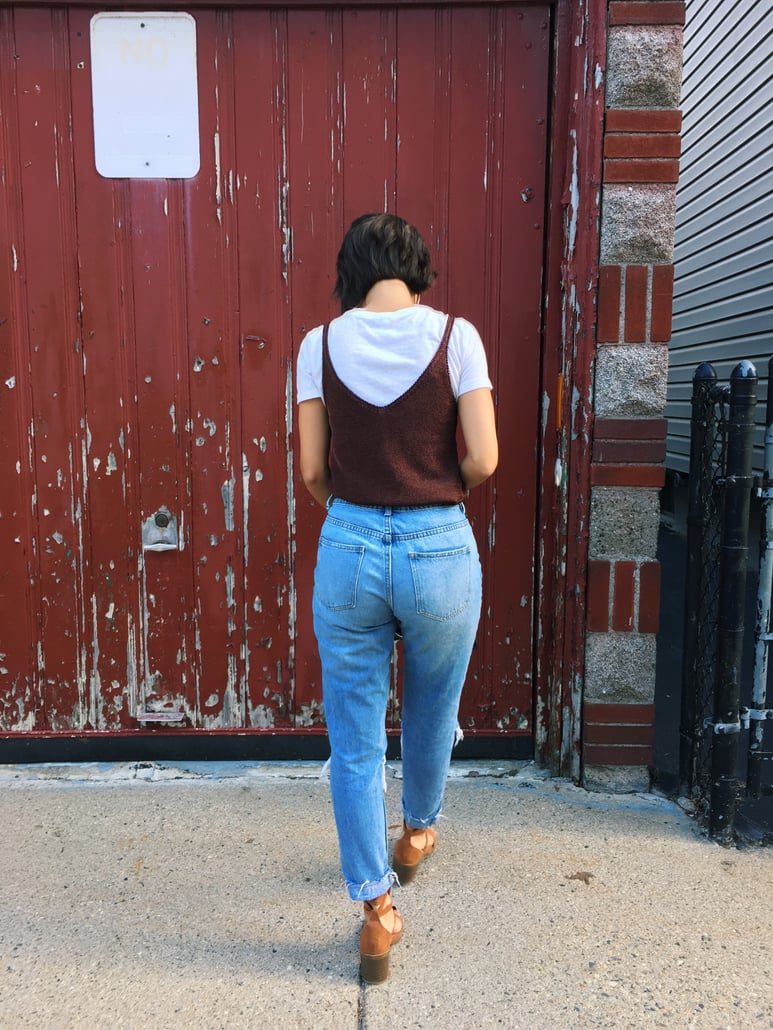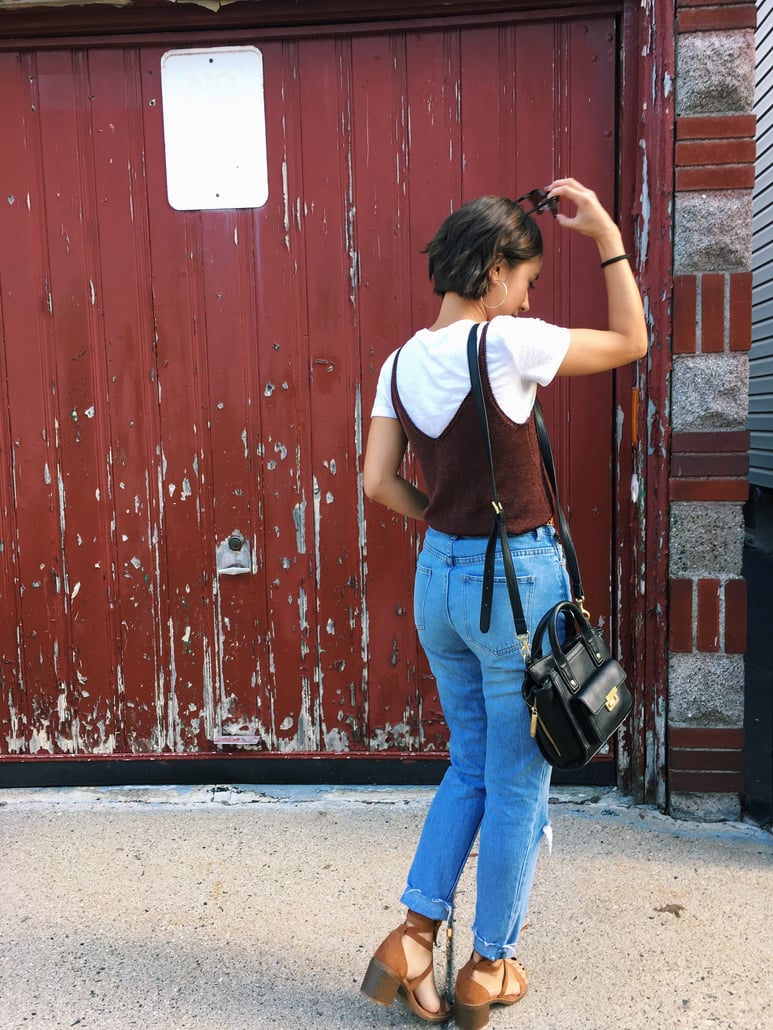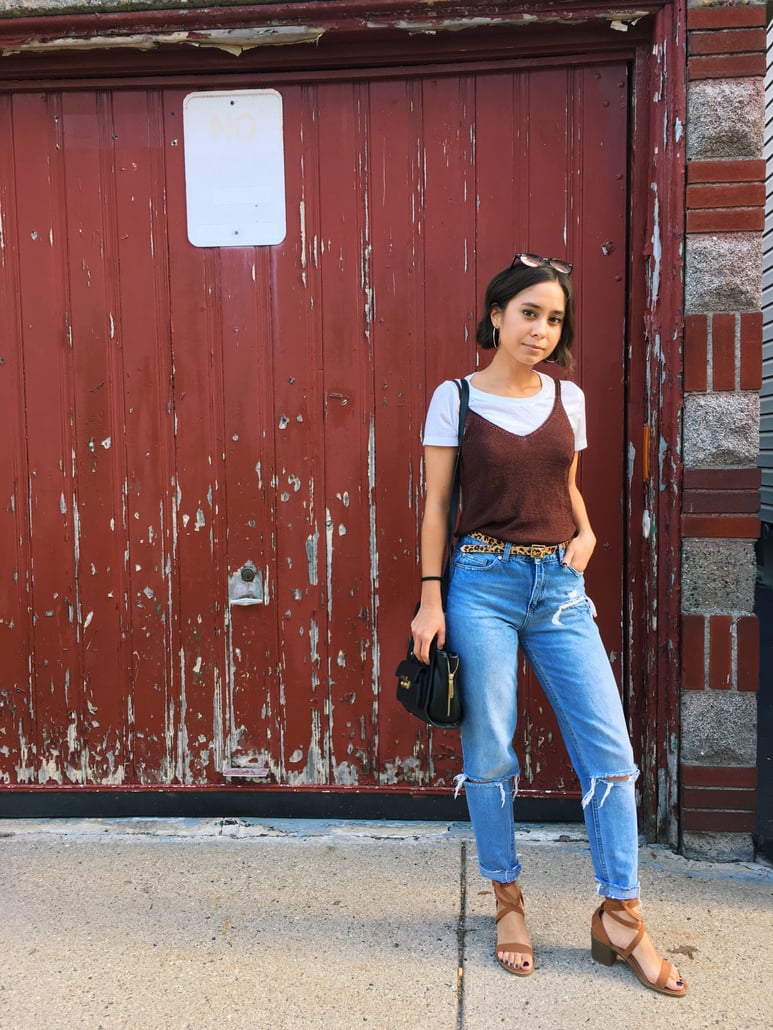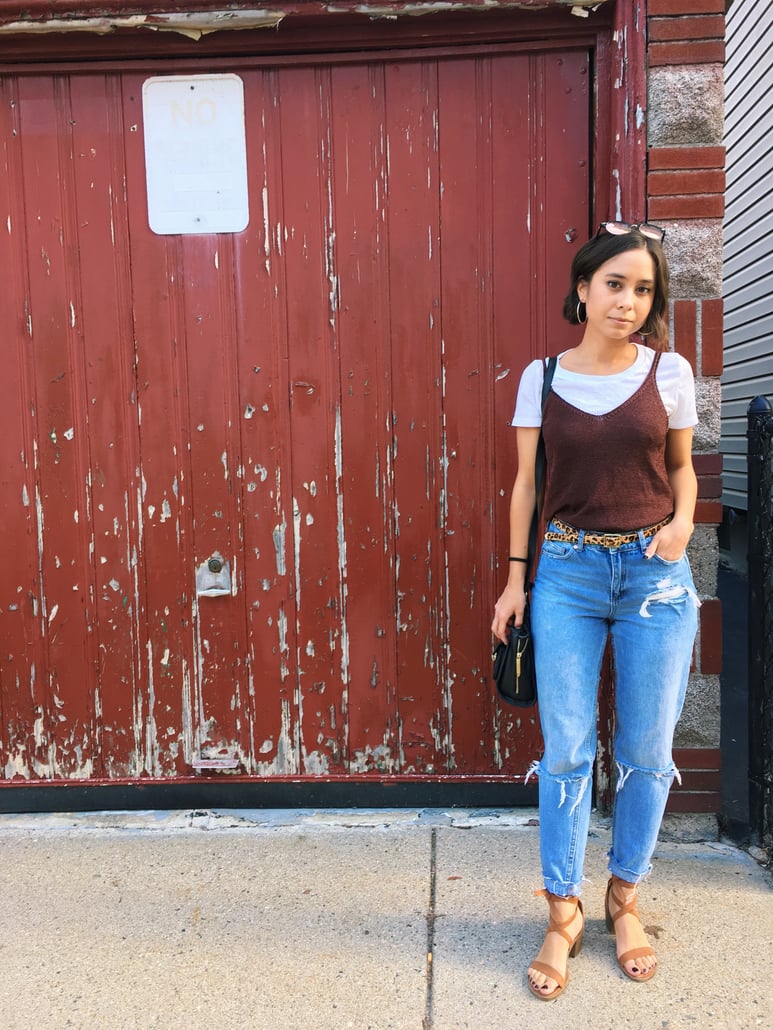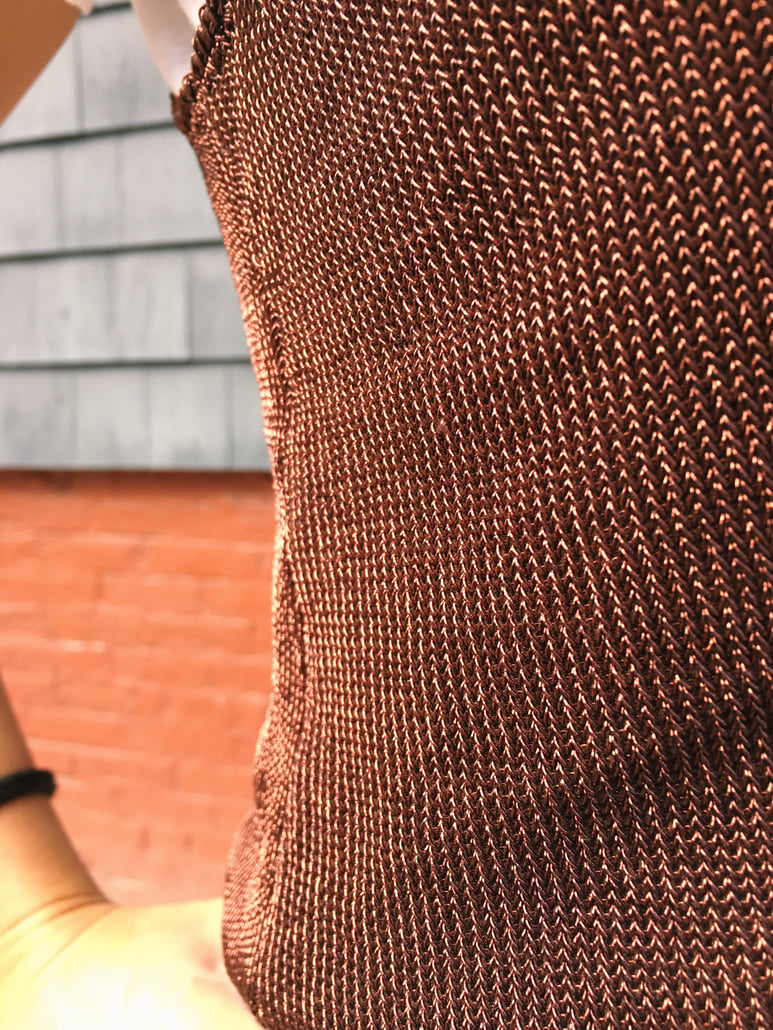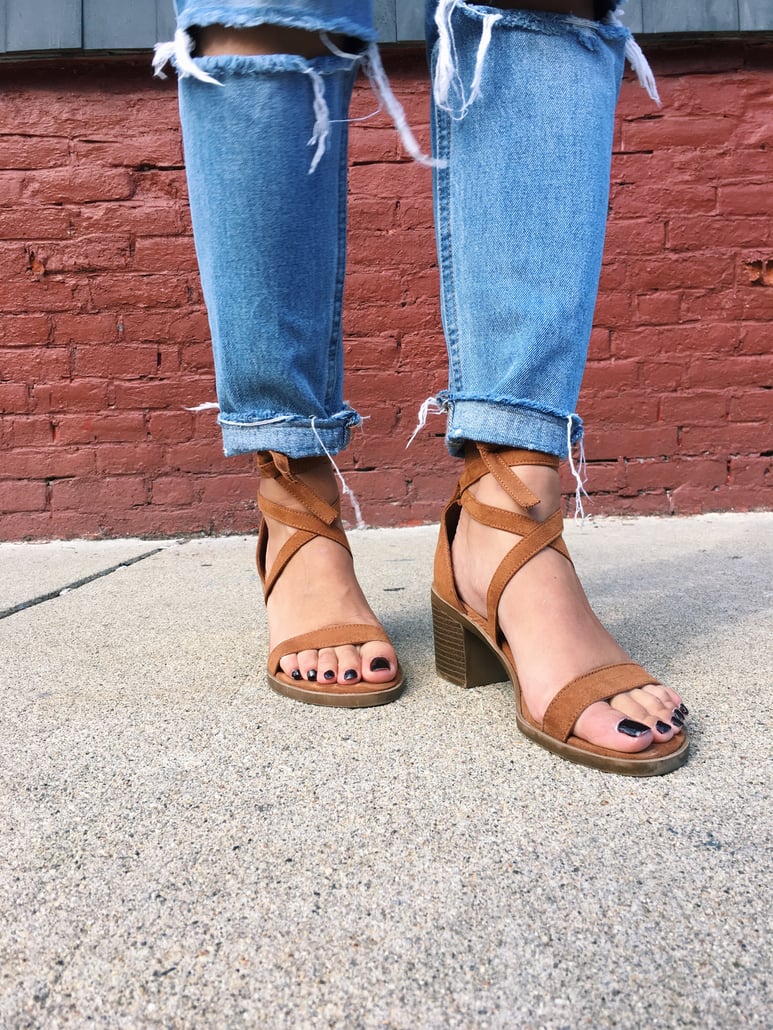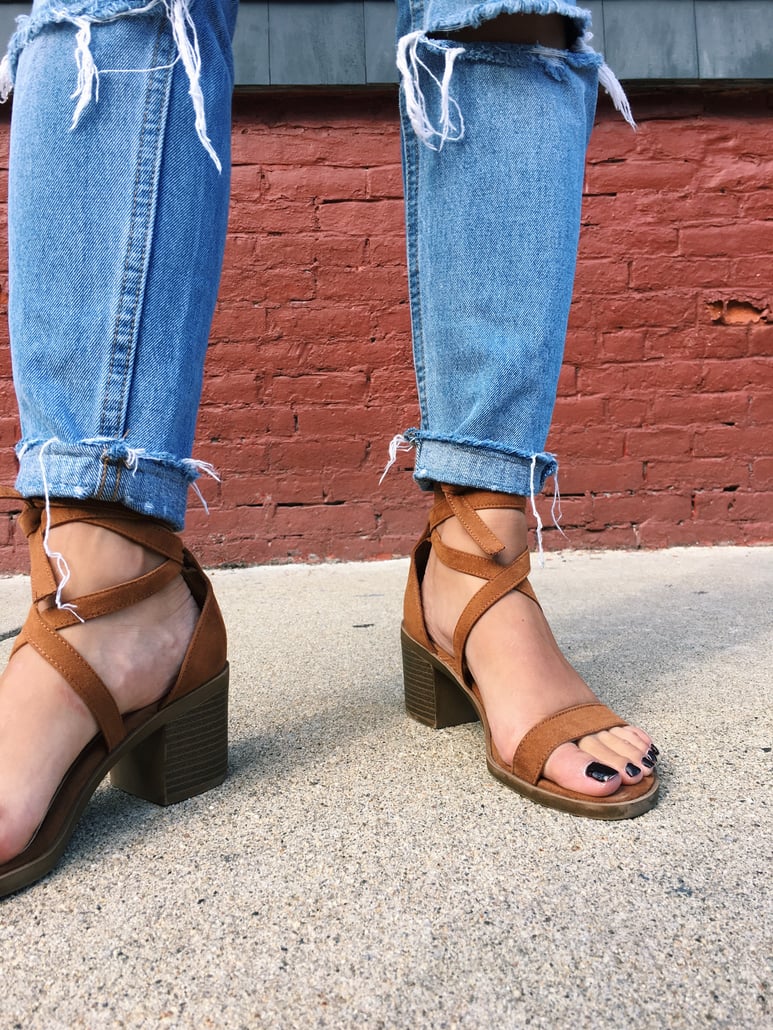 Top: Topshop
Jeans: Primark
Cardigan, sandals, and belt: Target
Purse: Phillip Lim for Target
Sunglasses: Ray-Ban
Pairing nicer items with casual basics is the easiest trick in the book to extend the life of your clothing. I put together a couple looks for some inspiration. These kinds of looks are my favorite because they tend get the creative juices flowing.
Look one:
Look two:
Shop some going out tops from Topshop and give this trick a whirl: