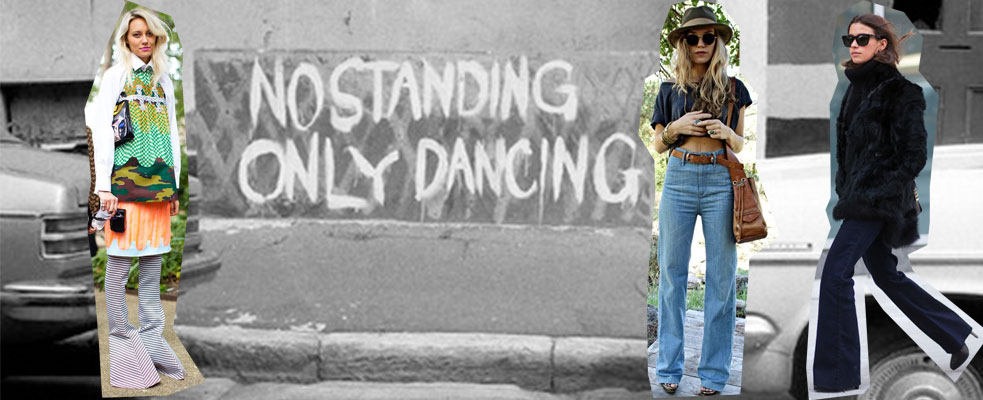 I was in the third or fourth grade when flared pants made their revival in the late 90s. This was my fashion-awakening.
It was storytime. Or recess. Something that involved my classmates sitting on a colorful rug in a group. I was between two of my friends. One of them was the queen bee of elementary school. The other... not so much. Queen Bee had come to school that day wearing the most peculiar pants. They were slim down the thigh, but ballooned out at the knee and hid her shoes. I was baffled -- what were those things? Not So Much clearly was baffled too, but being much more brash than I, she immediately pointed them out, nose wrinkled in disgust.
"They're called flares," Queen Bee said wisely.
Not So Much told her they were weird.
"They're in," Queen Bee insisted.
I had no idea what "in" meant, but I knew it was important. And I knew Not So Much's silm cut pants were not "in."
"Lesley's pants aren't flares either," Not So Much pointed out to my embarassment.
Queen Bee looked at me, wondering if I would challenge her too. But I wanted to be "in."
I looked down at my own pants. They were definitely not flares, but they were more spacious at the ankles than Not So Much's. So I stuck my fingers up the ankles of my pants and pulled, to show off that extra glorious inch of space that I had.
"At least my jeans are more flared than yours," I bragged to Not So Much. That earned a look of approval from Queen Bee, and I sighed in relief.
That afternoon when my mom picked me up, I begged her to take me to Limited Too. I needed new pants immediately.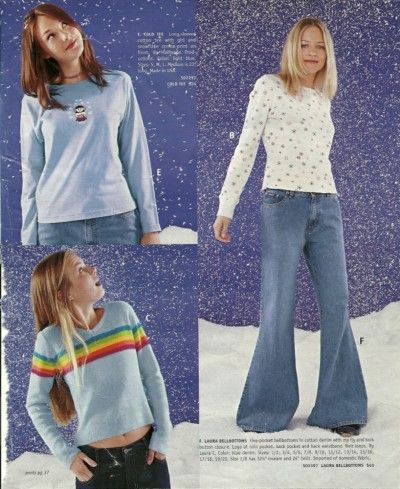 Source: Limited Too catalog
This time around I'm more on top of my trends, and ready to embrace flares from subtle bootcuts to extreme bellbottoms. Here are ten reasons why you should be thankful flares are back, and inspiration for how to style them:
1.
They make the ordinary things in your closet look extraordinary.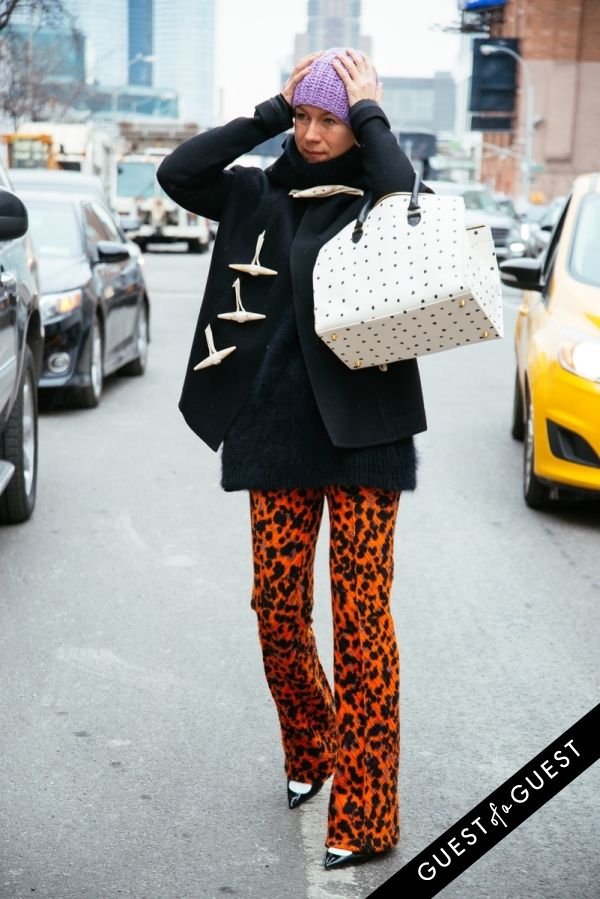 Source: Guest of a Guest
2.
They give you an excuse to play with new silhouettes.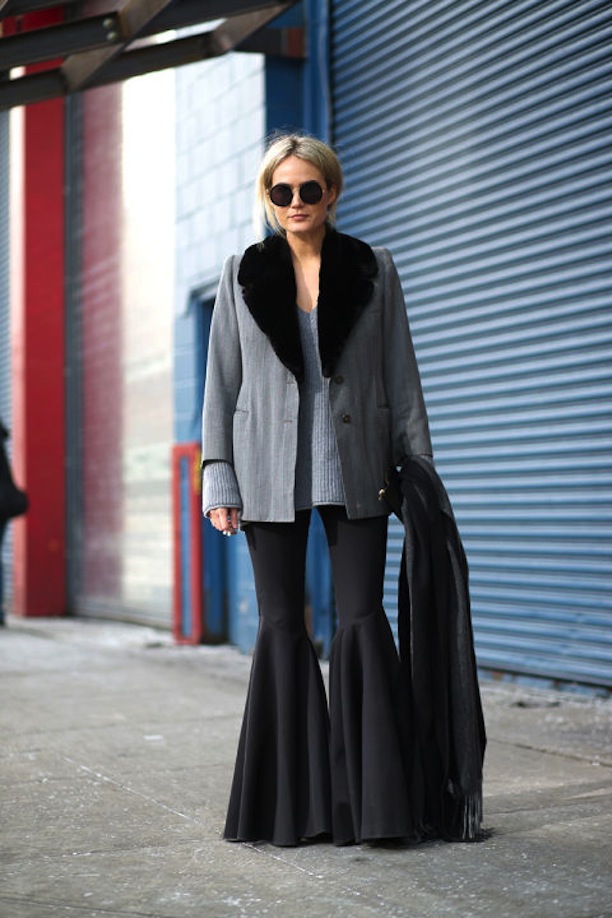 Source: because im addicted
3.
They make the stuffy office much less boring.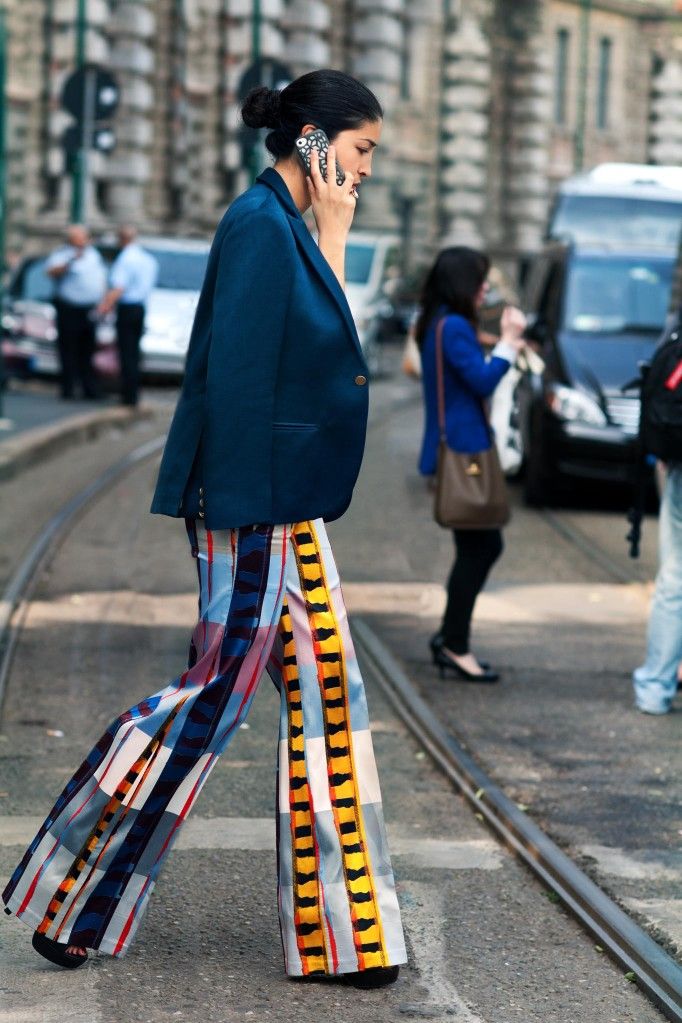 Source: Citizen Couture
4.
They can look positively sophisticated and effortless.
Source: because im addicted
5.
They make it perfectly okay to embrace the 1970s and wear all of the colors.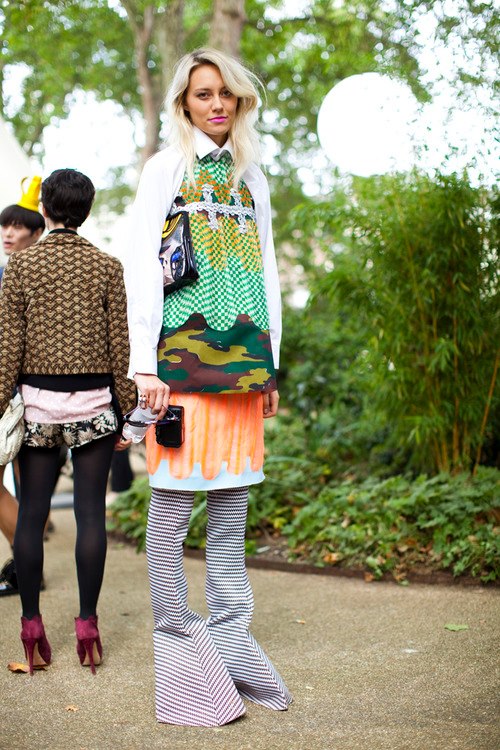 Source: Pinterest
6.
They make it easy to match when you're trying to get dressed in the morning.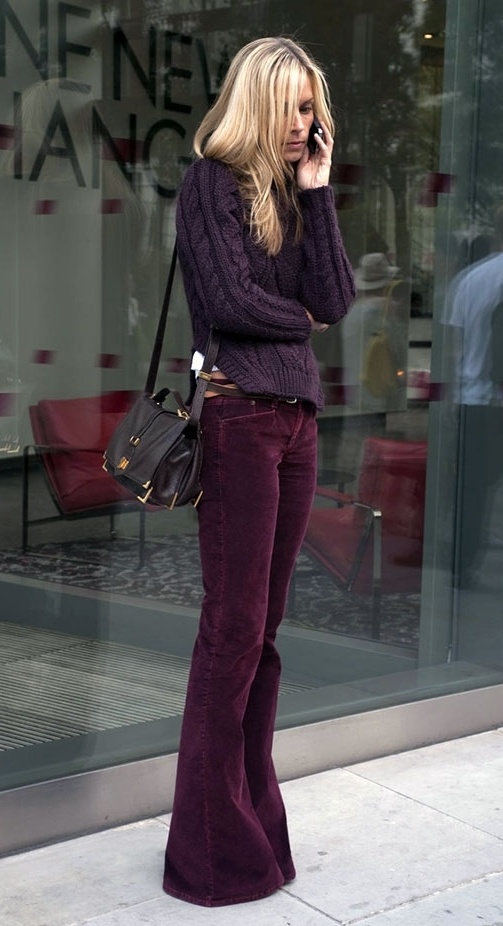 Source: StyleCaster
7.
They make you look impossibly tall and intimidating.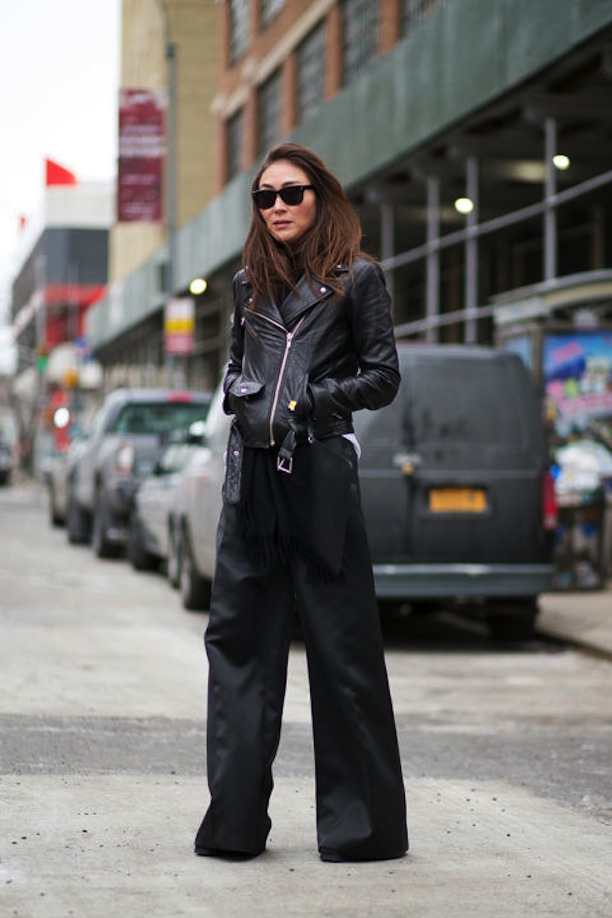 Source: because im addicted
8.
They flatter the figure and highlight your curves in the right way, even if you don't have much to begin with.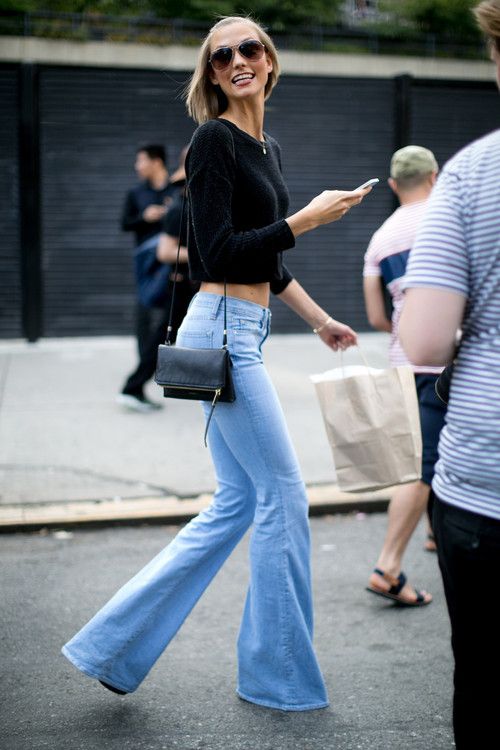 Source: Celeb Inspire
9.
They make dressing for music festivals a no-brainer.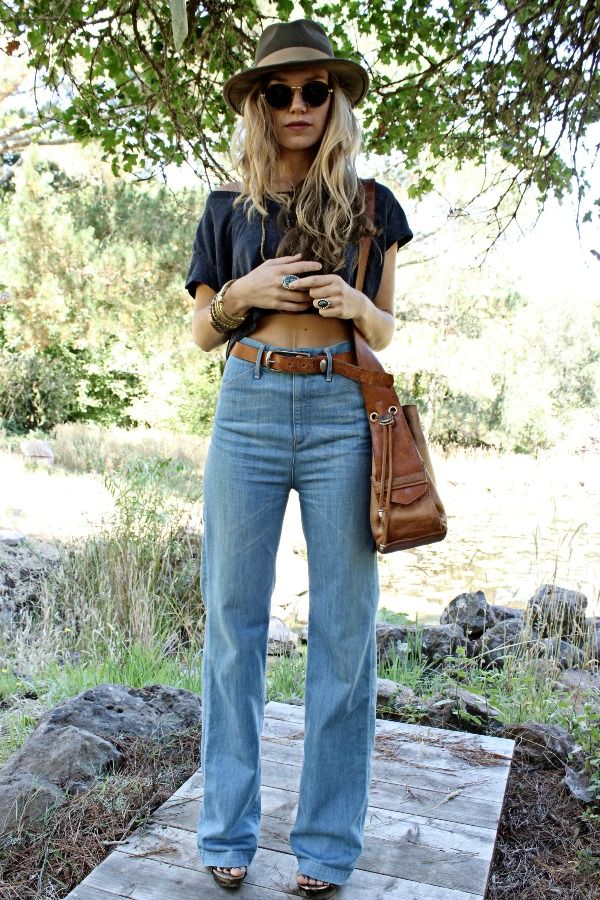 Source: Pinterest
10.
They can be as comfy as sweats, but still make you look fierce.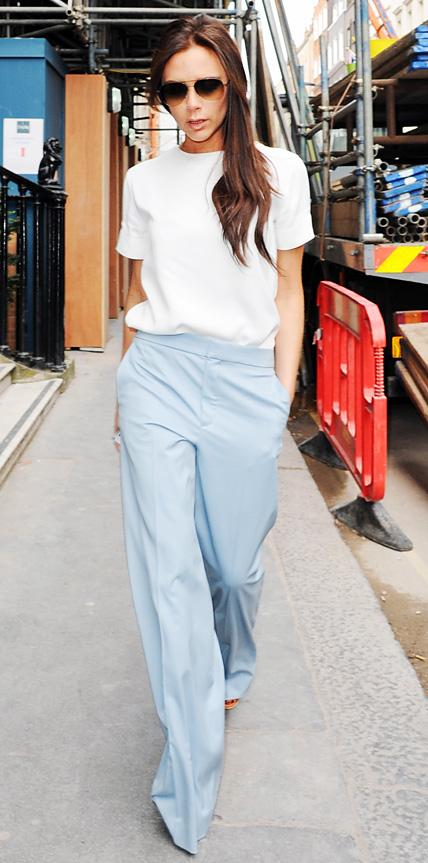 Source: InStyle
Shop some of my favorite pairs below: