It's going to be -1 degrees on New Years' Eve in Boston this weekend, and I was just in a group text with three of my girlfriends discussing possible festive outfit options that don't involve freezing our buns off.
Unless you're fortunate enough to be spending the NYE holiday in a tropical climate, chances are you're having similar conversations with your friends right now, too. I put together some quick inspiration for different chilly climates and personal preferences. What I like the most about these looks is that they are all about taking whatever cocktailwear you already have in your closet, and layering sweaters, bodysuits and socks in unexpected ways to make your clothing feel new again.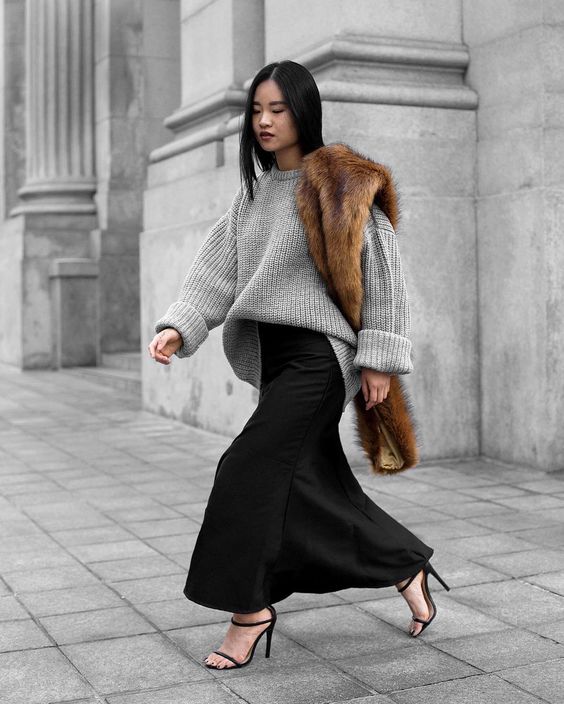 Source: @fongminliao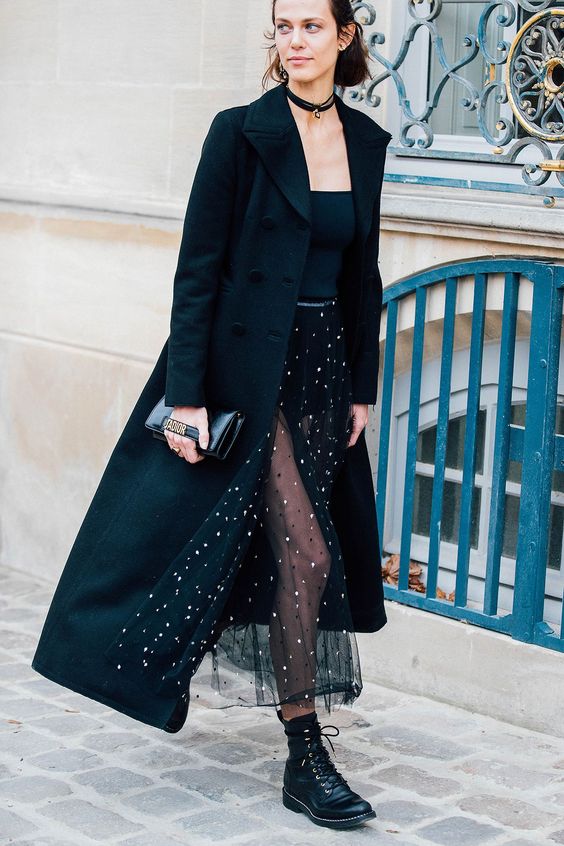 Source: vogue.co.uk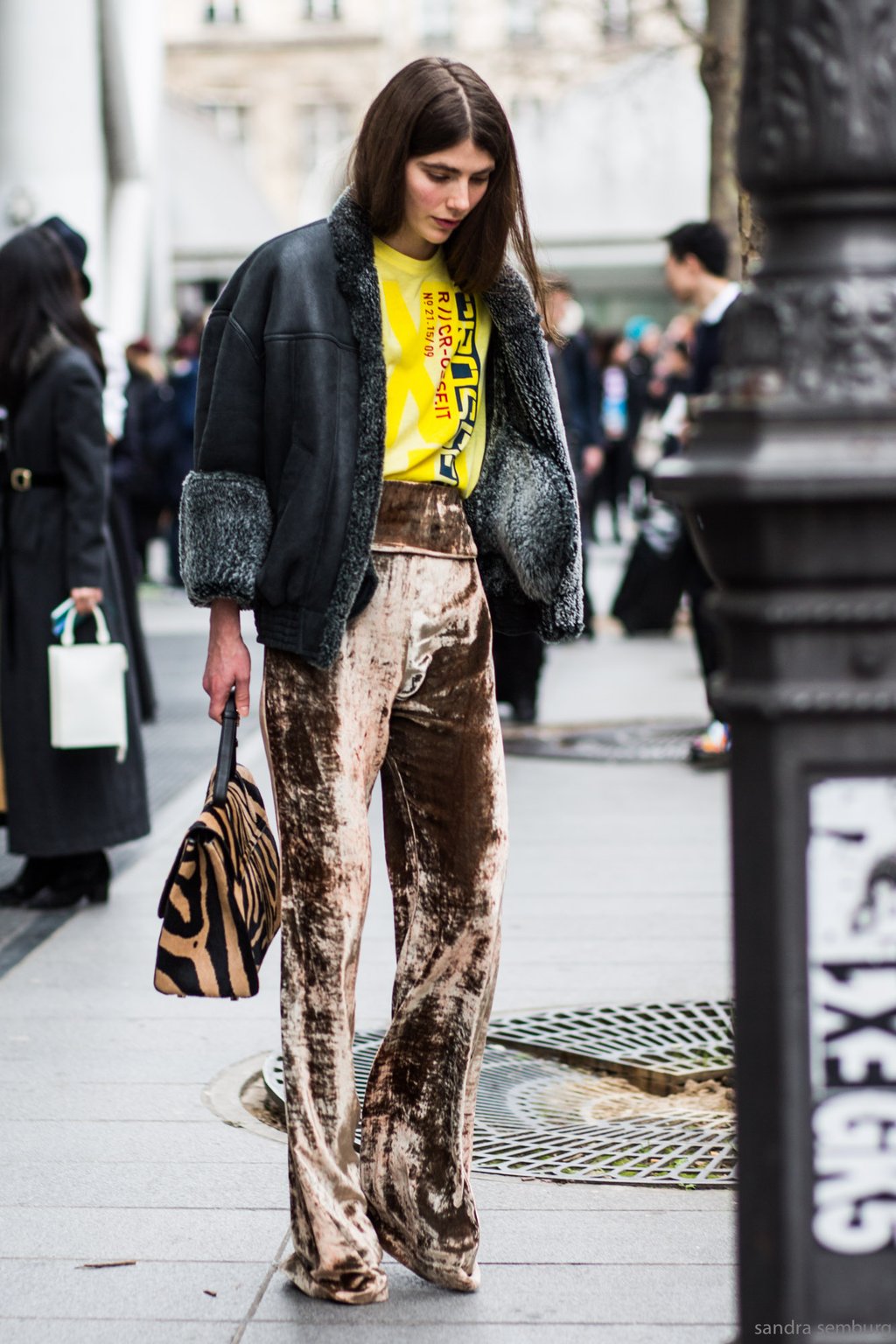 Source: aloveisblind.com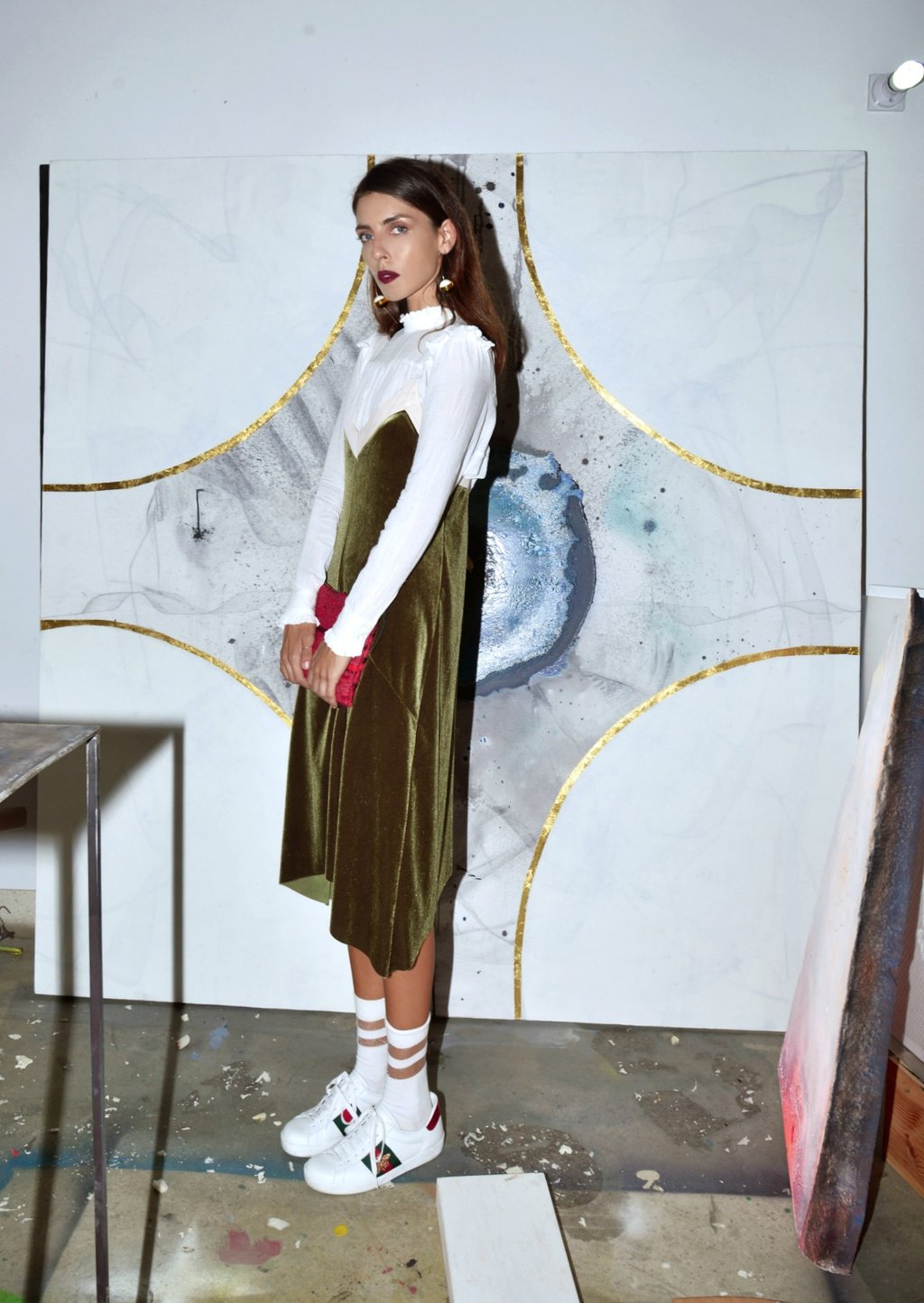 Source: andriasdose.net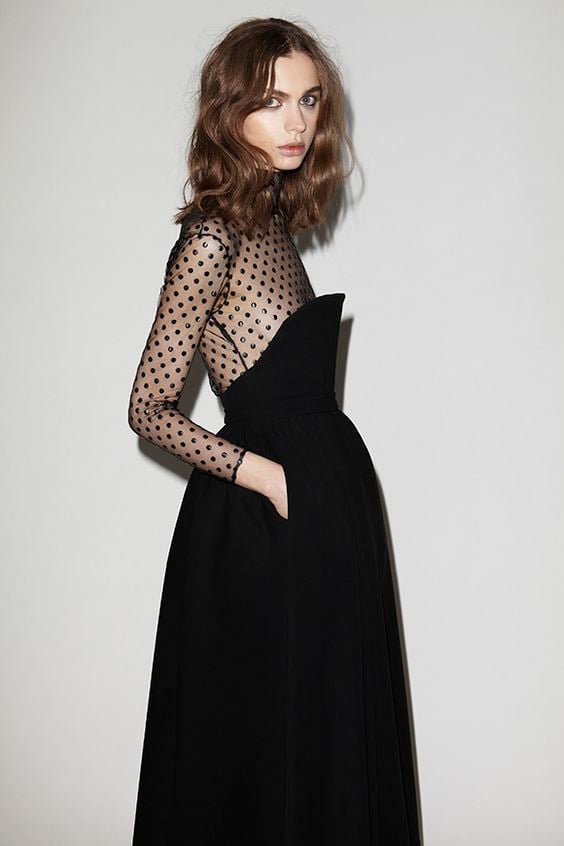 Source: houghtonnyc.com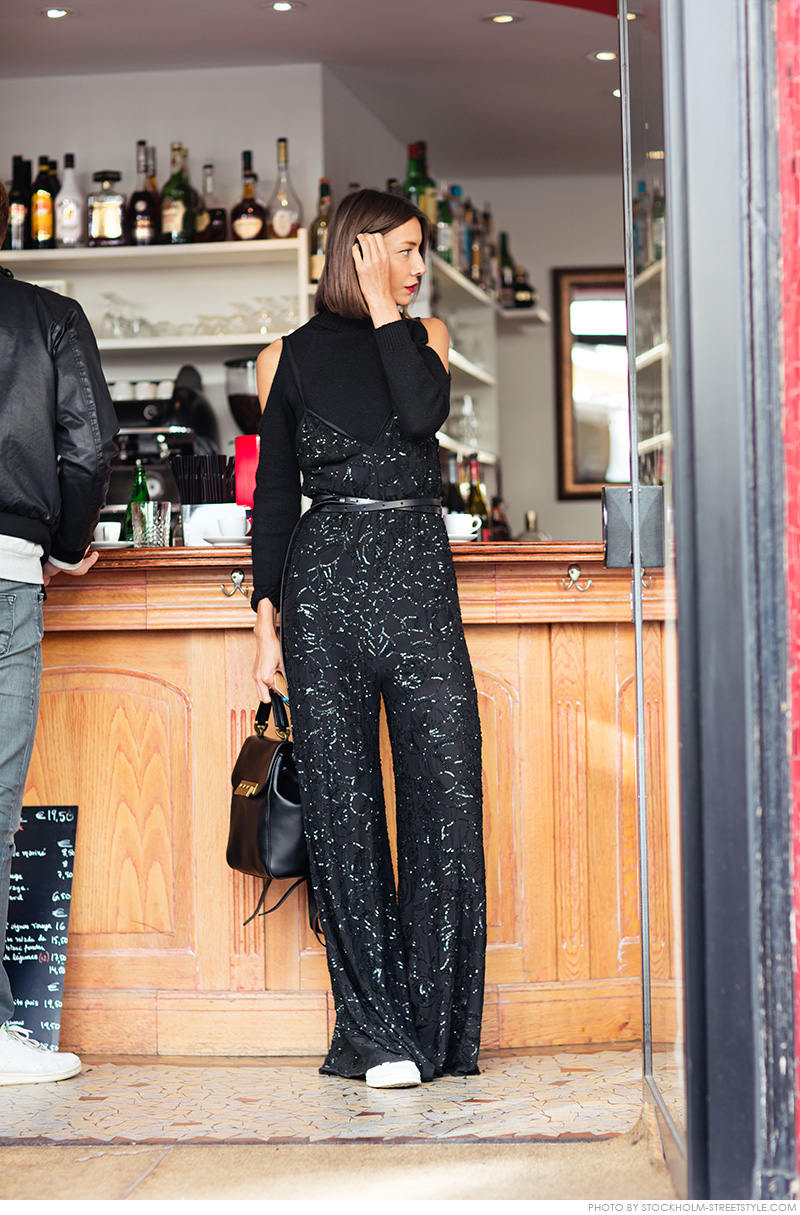 Source: blogg.damernasvarld.se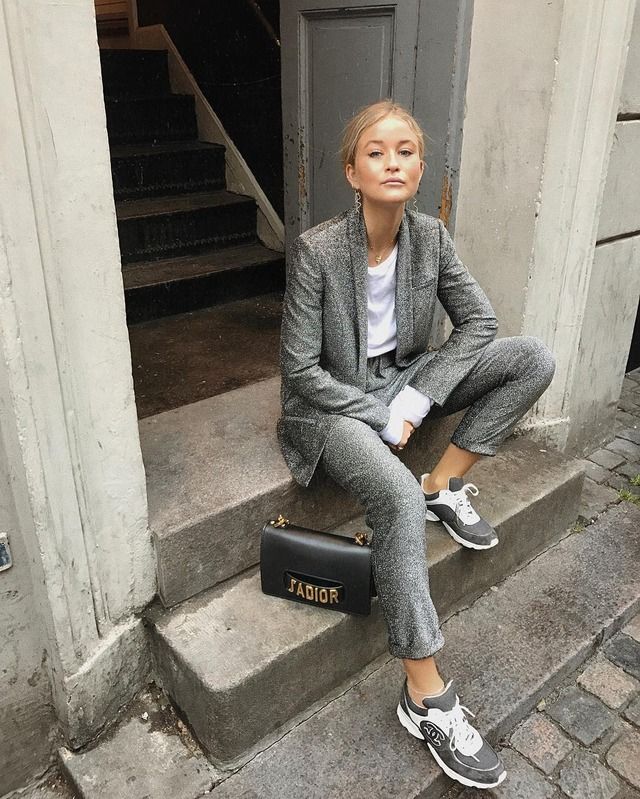 Source: @josefinehj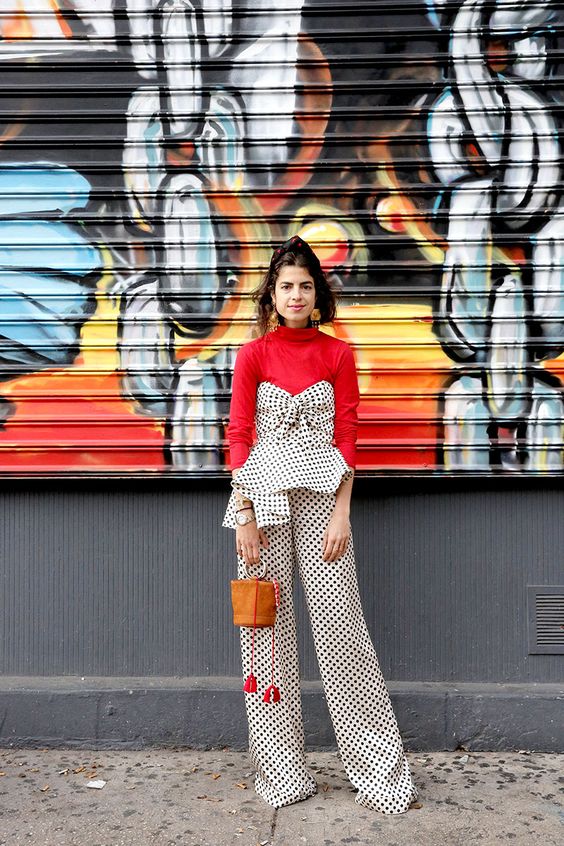 Source: manrepeller.com
Which ever look I wind up going with, you can be sure I'll be wearing ski layers or doubled-up tights underneath.
Shop four looks based on this post:
1.
Suit, graphic tshirt, velvet platforms
2.
Maxi skirt, strappy sandals, cozy sweater, fur stole
3.
Jumpsuit, sheer bodysuit, glitter socks, platform sandals
4.
Strapless dress, polka dot bodysuit, bold acessories